Last night, I was busy reading when the lights kept spontaneously flickering on and off. I thought about turning off my lamp so that I might save it from exploding from a massive electrical surge, but thought better of it when I became convinced that if the lights were to go out at that moment, I would be electrocuted.
Then I thought, "Well, what if I had braces and that happened? The electrocution would be exponentially worse because of the presence of metal in my mouth." I was having an "A-ha Moment" like no other, and it was rocking my world.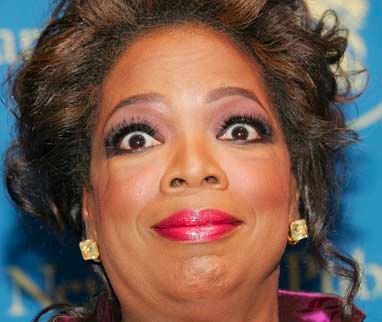 This is one of the first Google results for "A-ha Moment".
I think I'm in love.
Convinced that I had hit upon a groundbreaking idea for a short story, I grabbed my nearby notebook and was ready to scribble down any and everything that came to my mind. Ideas were swimming wildly through my mind and I thought I had finally hit the Conceptual Jackpot when I thought of this gem: what if I was electrocuted, while wearing braces, and I then obtained super cool powers?
Just then, I realized that this is pretty much exactly what happens in that show Braceface -- which was really disappointing. And so, I begrudgingly returned to my reading, feeling completely dejected (and very nostalgic for crappy Alicia Silverstone cartoons).